Takt Time is a term of German origin that is generally associated with Lean Management and used in the industrial production sector. It designates the ideal duration of production of a good defined to meet exactly the customer's request. It can be expressed in seconds, minutes, hours...it all depends on customer needs.
Warning! Do not confuse Takt Time and cycle time! The Cycle time corresponds to the time necessary to carry out an operation while the Takt Time represents the rhythm of customer demand: in view of my alloted working time, every how long do I have to produce a part to precisely respond to the client request?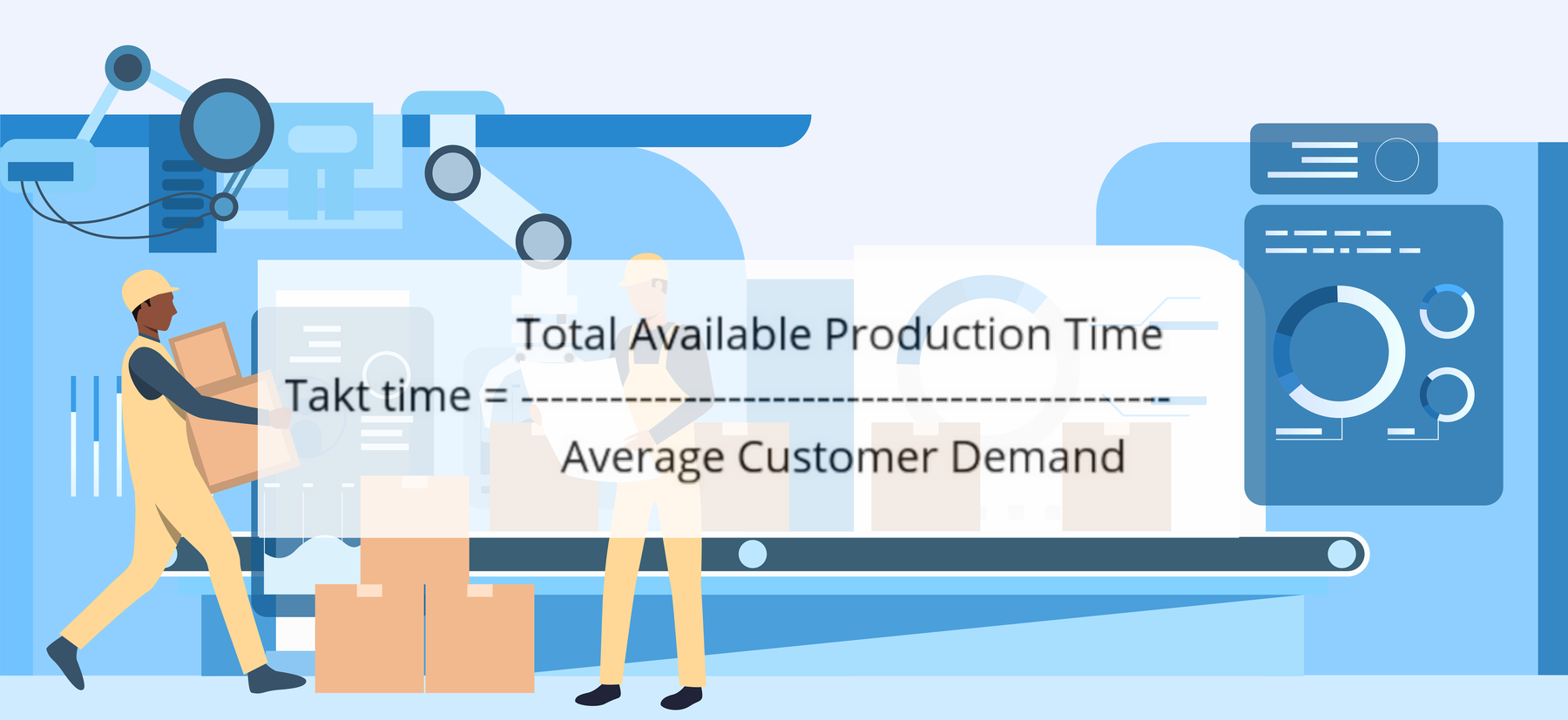 What advantages for the operator, for the manufacturer?
Takt Time actually makes it possible to set the pace of production and consequently, makes it possible de warn about drifts in production; put a customer out of business if we produce slower than Takt Time and conversely, a risk of overproduction if we produce faster than Takt Time.
Setting up a MES or production monitoring tool can allow you to easily respect your Takt Time (for example by using digital instructions). The operators puts all the chances on his side to "do well" from the first try.
Takt Time can also be used to size the production line (number of equipment and resources required, etc.).
The manufacturer reduces or increases the number of operators depending on the actual production needs: working conditions are improved and the stress associated with late delivery decreased. It adapts its production according to fluctuations without losing productivity. It produces better, faster and without quality issues.