Thanks to the autonomous, extensible MESbox business modules, most of your functional needs are covered by simple parameterization, without IT development. The solution is installed quickly, and your Return On Investment begins immediately.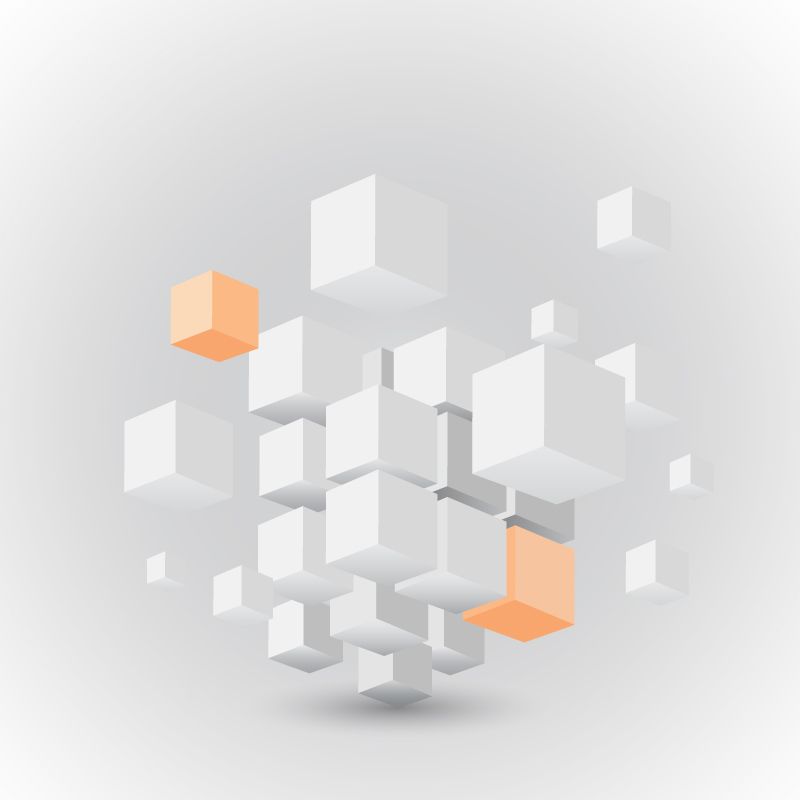 These coherent modules co-operate naturally on the basis of a single platform (COOX platform) and meet the needs and requirements of your production by delivering the functionalities of a given theme, in the form of an autonomous package, immediately operational.
Expandable thanks to the COOX builder, they adapt automatically to the evolution of your installation and process.
Benefiting from web technologies, the COOX solution presents itself as a powerful, powerful tool, particularly easy to implement, without any specific equipment or installation, accessible from any point of the company.
Whatever functionality you choose, the high level of integration guarantees you the simplicity of implementation and deployment, in a record time, as well as great operational homogeneity.