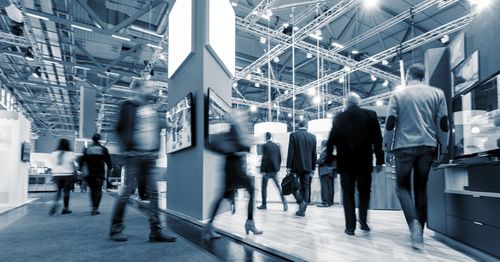 Industry, commerce, tourism...more and more large companies in the world have started to quantify the impact of the covid-19 epidemic on their activity and the figures are not very encouraging.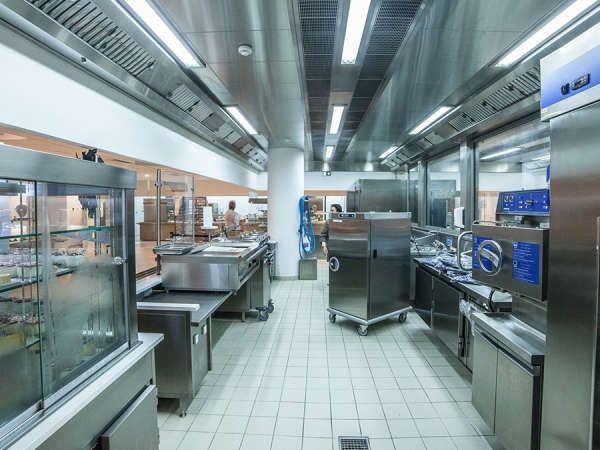 ORDINAL Software solutions have been selected by the CARREFOUR Group for all the Technical Management of Buildings and the supervision of refrigeration installations.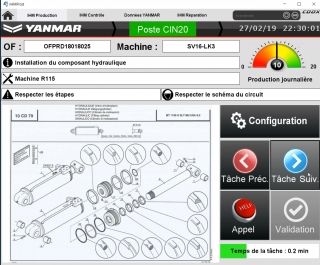 Specialist in compact equipment offering a complete range of machines including conventional crawler excavators and Zero tail Swing, carriers, compact wheel loaders and their accessories, YANMAR chose the COOX solution from ORDINAL Software for production monitoring, performance analysis and traceability of the Saint-Dizier site. Come and discover the application and the video realized by our integrating partner ERAS Engineering (ENGIE group).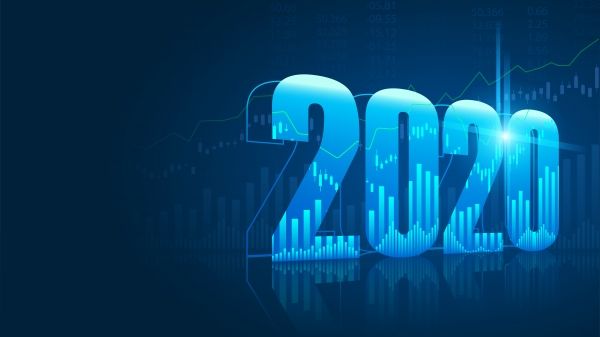 Together towards new horizons for this new year.ORDINAL Software thanks you for your trust and wishes you all the best for this new year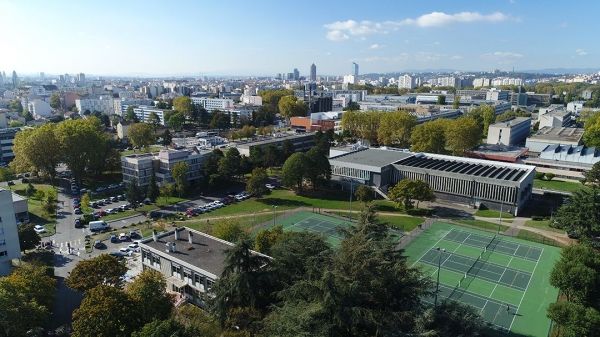 Create in 1957, the National Institute of Applied Sciences in Lyon is the oldest and most important of the six establishments of the INSA Group. It is the largest post-baccalaureate engineering school in France and graduates over 1000 engineers per year.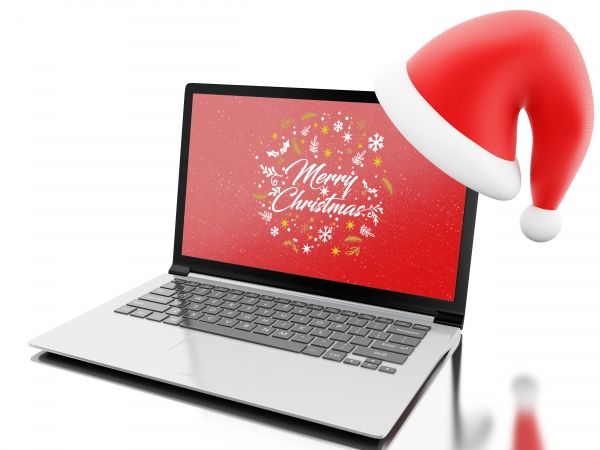 The entire ORDINAL Software team wishes you a wonderful Christmas and a very happy New Year.

Beyond a range of coatings for the protection, insulation and decoration of facades, the researchers of PRB have developed different ranges: products for façadiers, masons, painters, soliers, tilers , as well as multiple thermal insulation systems from the outside.

Two new projects are coming to China through our partner Kezhi Automation.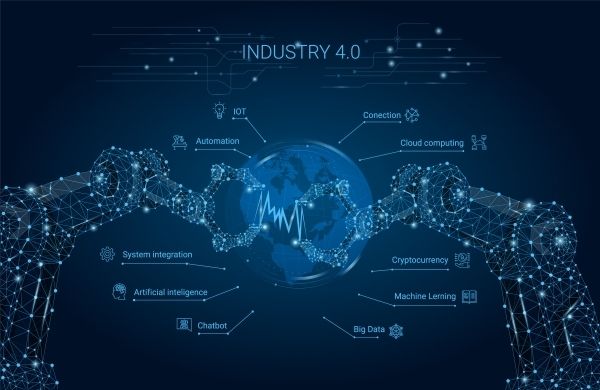 With the avalanche of technologies that is now invading the industry in what is commonly called the Factory of the Future - 3D Printing, Cloud, Big data, AI, IoT, Virtual Reality, Digital Twin, etc. - there is no doubt that the industry is expected to experience many changes in the years to come.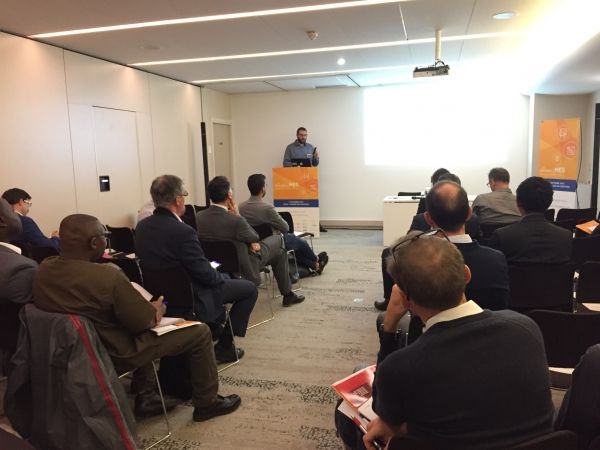 Year after year, the event has enjoyed growing success. For this 12 th edition, nearly 150 visitors came to meet the MES actors, attend the conferences and soak up several feedback from industrialists who have opted for the implementation of an MES.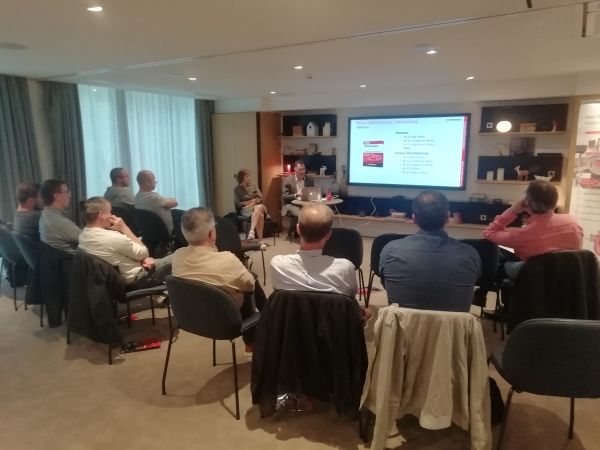 It is with great pleasure that we received you in Rennes for our technical seminar on September 17th and would like to thank you very much for your presence. The exchanges were numerous, the testimonies enriching and we hope that the event allowed you to reinforce your knowledge on the MES and the control of production in real time.