Mobility : industrial applications on tablets and smartphones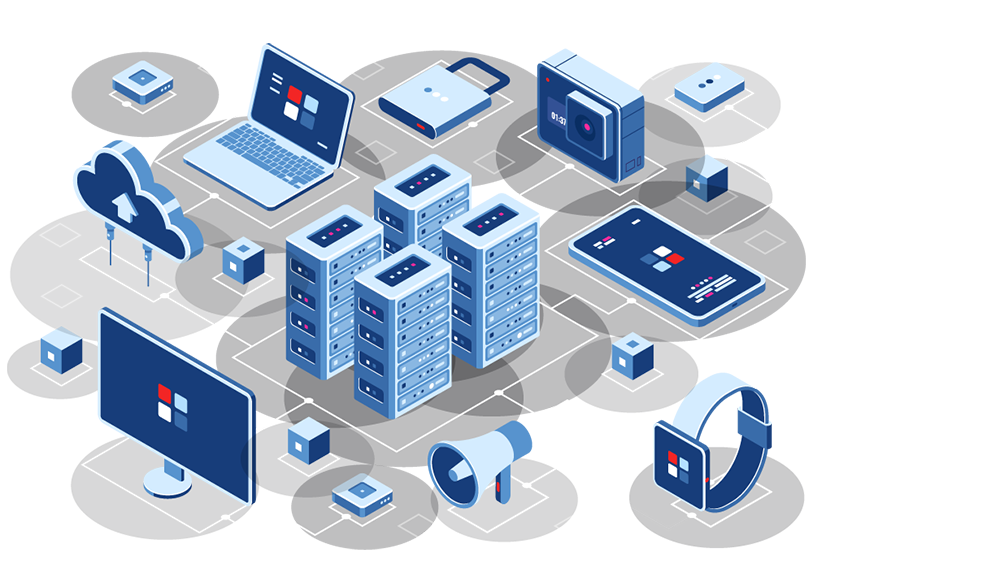 The COOX range (COllaborative Operation & eXecution) has been designed for the intranet. Developed entirely in Java, it has a distributed services architecture that allows it to fit any industrial application, so reduced to a single machine or deployed to a complete plant.
Without additional development, you can access the views of a COOX application from any PC on mobile devices (smartphones or tablets) without wired connection, with web technologies and perennial languages (Java, JavaScript), allowing according to your parameterizing the visualization and / or the piloting. This technology gives you greater flexibility : an operator can access the information you want at the right time. The development of applications for mobile devices (smartphones, tablets, etc.) has become, within a few years, a considerable challenge for companies, in terms of productivity, quality and security.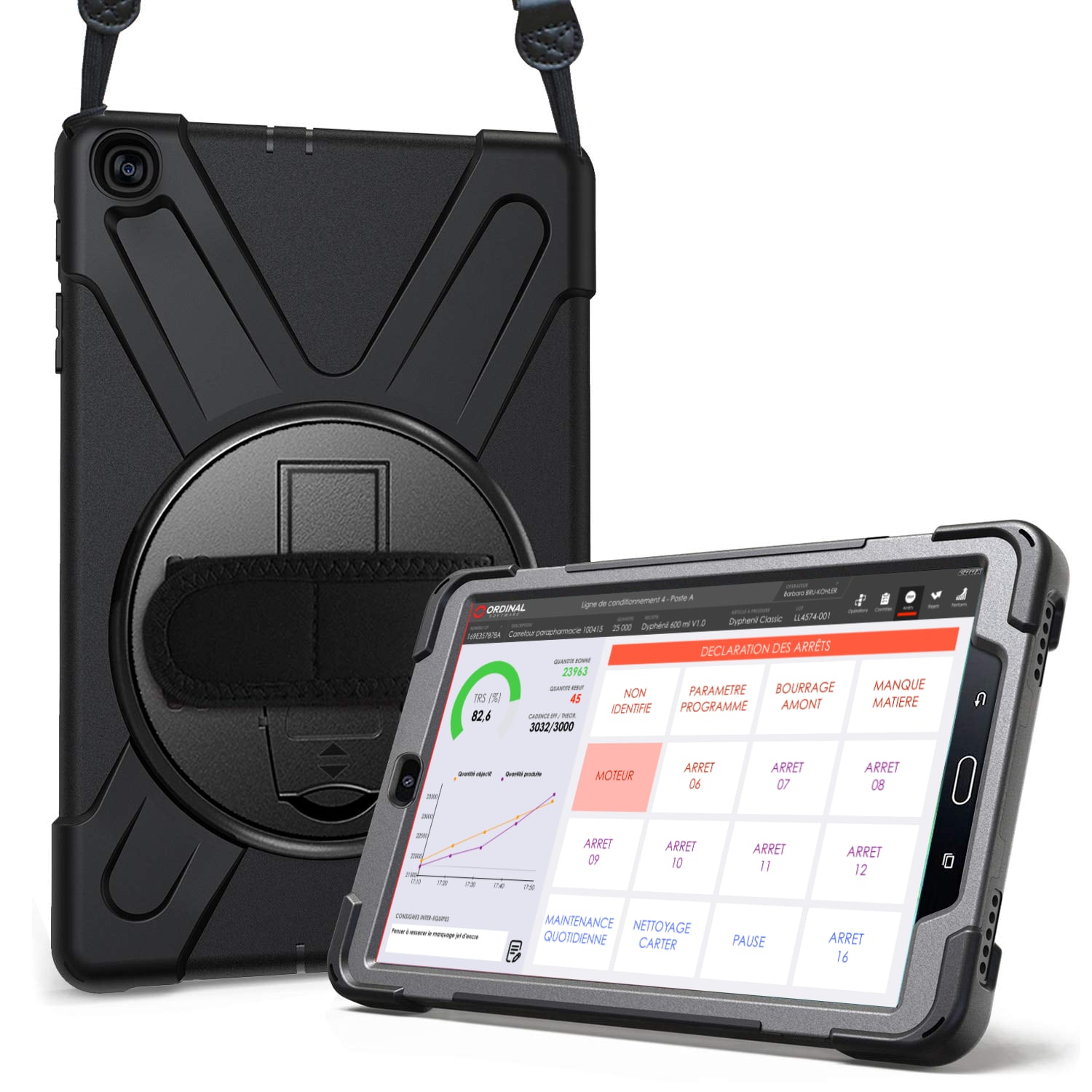 Moreover, tablets' energy autonomy, their starting speed and their small size make them much more suitable for certain uses than the laptop. Available on mobile devices, your COOX applications can be operated without a wired connection from your tablet or smartphone. Any operator can access the desired information in real time : track and control the entire production, be alerted in the event of a mafunction, collect material genealogy data, process traceability or those relating to the different performance indicators of production...
The main objective is to be able to adjust, on a touch screen and mobile screen, the control parameters in order to set up effective quality management and quickly identify new productivity deposits, inside or outside the site of production.