COOX modules' characteristics
The COOX offer covers all Supervision (SCADA) and Manufacturing Execution System (MES) functionalities.
Its structure is modular: you only have to install the supervision and/or MES modules you need or in addition to your existing one. With the MES COOX software, you benefit from an unequaled level of integration, implementation time and overall cost. COOX combines great flexibility in process mangement and systematic and exhaustive production traceability (process, material). The different modules of the COOX solution, called MESbox®, are based on the same platform (COOX® platform) and can be used independently or combined with each other.
Standard functional MESbox modules capacities

COOX PLATFORM

Deployment and Intranet Access
Historical data base
User Management
Industrial Communication Drivers
Navigation and dynamic screens

SUPERVISION

Status and alarm log
Statistics (Pareto) of alarms
Recording of measurements and curves
Equipment Explorer

RECIPES MANAGEMENT

Definition / launch of recipes
Import and export
Launch and control of phases

PRODUCTION ORDERS MANAGEMENT

Planning production orders
Production orders monitoring
Manufacturing history

ADVANCED EXECUTION

Materials and products definition
Procedure and bill of operation definition
Procedures monitoring and execution
Quality control monitoring and execution
Suspensions and resumptions management
Step-by-step execution

MATERIALS AND PRODUCTS TRACKING

Materials and products definition
Receiving materials
Définition of physical flows
Workshop inventory and outstandings
Management of stacks and mixtures
Used equipment and location of batches
Genealogy of Raw materials and Products

QUALITY AND PERFORMANCE ANALYSIS

Real-time collection and pre-processing
Manual input / auto stops
Causes of stoppages and non-quality
Indicators: OEE, MTBF, MTTR...

INTRANET DIFFUSION AND REPORTING

Intranet distribution of tables and charts
Excel and PDF Reports
These modules meet the needs and requirements of your production by delivering the functionalities of a defined theme in a package ready to use. Expandable thanks to the COOX® builder, they adapt automatically to the evolution of your installation and to the process.
Based on web technologies, the MES COOX Software is presented as a high performance solution that is easy to implement, without any hardware or specific installation, accessible from any point of the company : whatever functionality you choose, the high level of integration guarantees you the simplicity of implementation and deployment, as well as a great homogeneity of operation.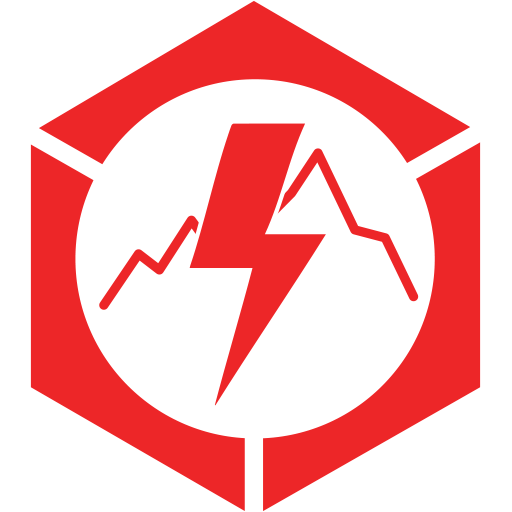 MESbox SCADA Manufacturing
The industriel supervision functionalities (SCADA) are based on the MESbox SCADA Manufacturing module of the COOX range. Among its main features are: :
Equipment modeling
Real-time animated synoptics
Alarms and events' management
Recording of measurements and plotter
Customizable curves
Dynamic Equipment Explorer
No limit on the number of variables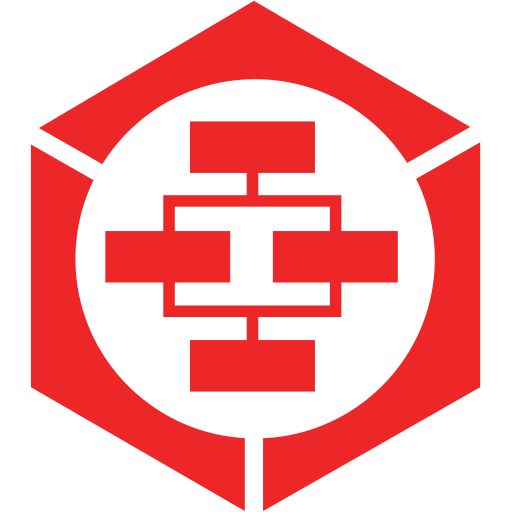 MESbox PMT (Production/Quality Management & Traceability)
The operating modes and process' monitoring is ensured by the MESbox PMT (Production/Quality Management & Traceability) module of the COOX range. Among its main features are:
Production orders' scheduling
Receipts and procedures' management
Graphical modeling of ranges
Suspension and resumption of the process
Real-time monitoring of operations
Quality control ranges
Batch history and records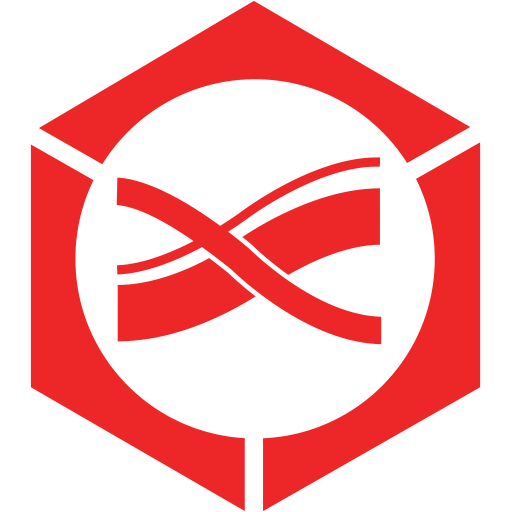 MESbox MTG (Material Tracking & Genealogy)
Product traceability and genealogy (ascending and descending) are fully supported by the MESbox MTG (Material Tracking & Genealogy) module of the COOX range. Among its main features are:
Modeling of containers and transferts
Receipt of raw materials
Ascending genealogy of the batches produced
Descendant genealogy of RM lots
Contamination management
Status of workshop stocks
Location of materials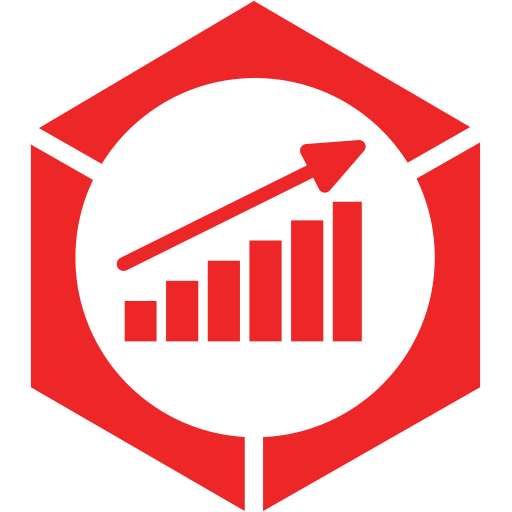 MESbox QPI (Quality Performance & Indicators)
The performance analysis and production indicator calculation functions are based on the MESbox QPI (Quality Performance & Indicators) module of the COOX range. Among its main features are:
Availability - Efficiency - Quality Rate
Indicators TRS - TRG - MTBF - MTTR
Pareto chart of rejections
Filtering by equipment
Filtering by time period
Real-time reports and PDF reports
SPC (Statistic Process Control) and SQC (Statistic Quality Control)