Our international presence
Today, more than 350 international industriel sites use COOX (COllaborative Operation & eXecution), including 75 outside France and more than 30 outside Europe: Changcheng (China), Danone (Indonesia), Etex (Poland), Graderco (Morocco), Lianfu (China), Metso (Russia), Sagemcom (Tunisia), Syngenta (China), Yueboo (China)...
A strategy that has been proven for 30 years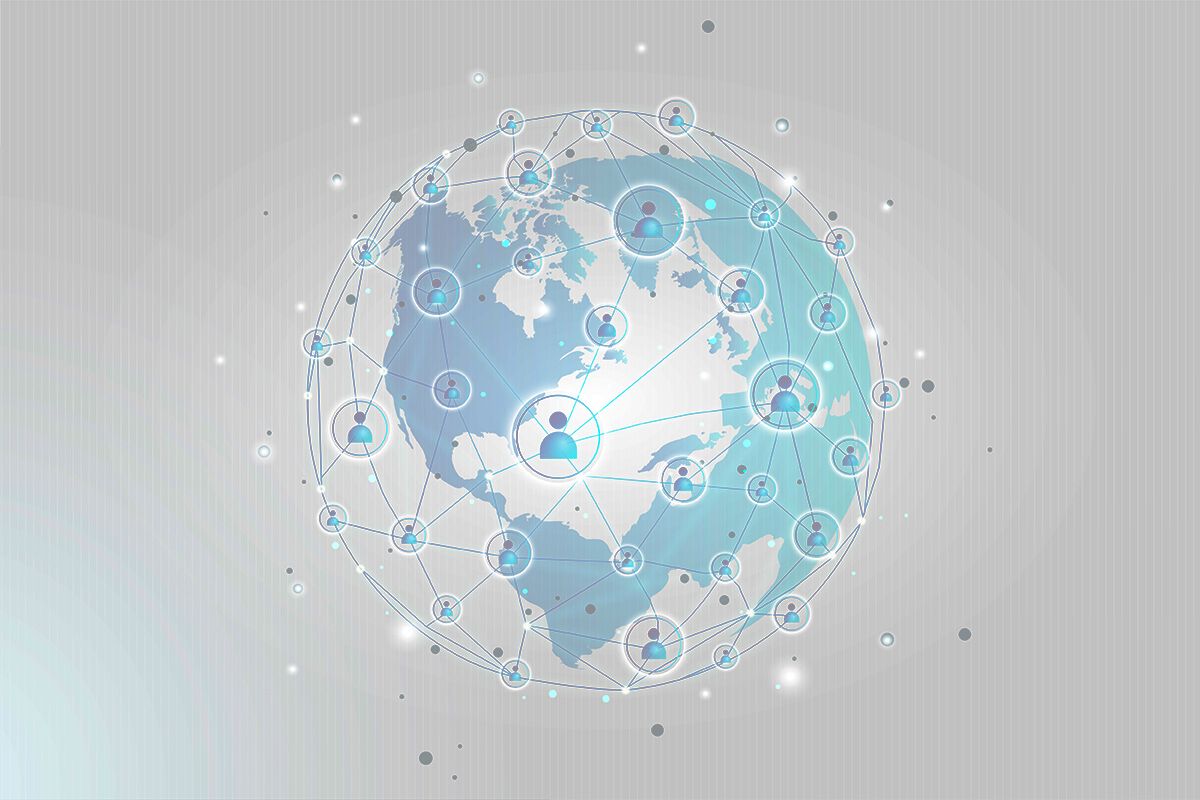 For nearly 30 years, ORDINAL Software has chosen to focus exclusively on its publishing business by adopting an indirect sales strategy through a vast national network of integrator partners, with a strong presence in France and also abroad. This strategy allows the network of our partners to offer a great added value to our customers and allows to propose solutions integrating business and organizational specificities of each company. The business dimension is then provided by the partner who relies on the COOX platform to deploy customized applications. Through their subsidaries or their secondary establishments, our partners are present all over the world and allow ORDINAL Software to benefit from a real influence abroad.
COOX: an offer designed for the international
The core-model technology of COOX, which supports multi-lingual models, allows a significant gain in project implementation time and is particularly suitable for multi-site projects. Thus, in the COOX solution of ORDINAL Software, all similar equipement in an installation uses the same model. A tank, for example, integrates several facets: graphic parts, operations such as heating and miwing, the traceability of these operations, taking into account material transfers, and performance measures as OEE. Each facet is defined by parameterization, even if the capabilities of the model can be expanded programmatically. The model definition conforms to the ISA-95 standard and is only done once, even if there are dozens of devices of the same type.
Compared to other solutions, COOX brings a real added value. All the know-how built into the models can be directly reused. In addition, the COOX solution works on the company's intranet and allows for a single application the use of multiple clients in a different language. Coox also highlights with its latest version 7.02 on multilingual capacity building including the extension of the multilingual parameter. Finally, remember that the COOX solution designed in 100% Java allows to develop applications that support all languages of the Java platform, ie 186 languages!
Many advantages to settle down and adapt easily to any local environment, whether in France or abroad!
A network of international partners that continues to grow
Recently, two new partners and integrators of the COOX solution have made a strong commitment in their respective countries to promote, install and develop our solutions. KEZHI ELECTRIC AUTOMATION, located in Shanghai, China, which provides industrial automation systems and delivers comprehensive industrial IT services. After training, their teams realized many COOX projects, in control, supervision and MES. More recently, a new partner partner has come to complete the commercial development of ORDINAL Software: EUREACH, specialized for more than 30 years in the fields of high technology, innovation and industrial products and already having a successful experience launching a MES software, now distributing and integrating our solutions in Canada and throughout the eastern United States. This new membership is a major complement to our network in terms of international geographic conversion.