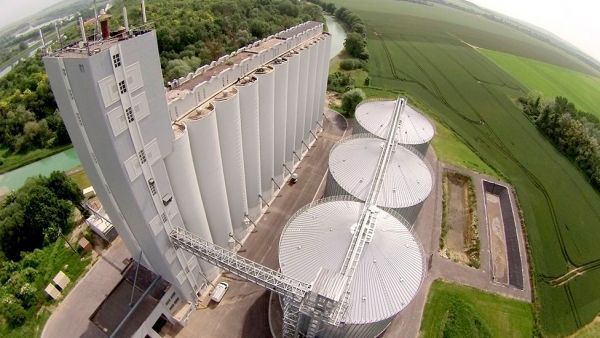 The ability to couple' a truck registration system with the supervision of trucks was paramount for us.
VIVESCIA group manages more than seventy of its grain silos with the COOX SILO module : continuous circuit optimization, thermometric monitoring...
The software has had to satisfy many requirements before and during the commissioning of different applications Compliance with all the laws governing silos.