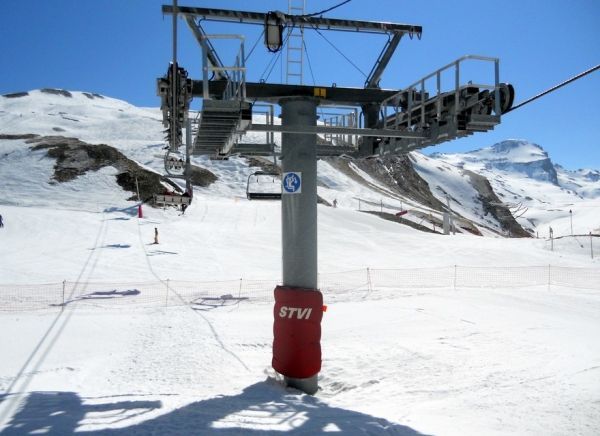 Thanks to the real-time recording of the data provided by the pumping or snowmaking machines, I quickly analyze the production and can act at the right time and in the right place.
STVI (Société des Téléphériques de Val d'Isere) was born in 1939. It has an exclusive concession for the operation of the ski lifts in Val d'Isère and part of the commune of Bonneval. (Pisaillas Glacier).
The ORDINAL Software supervision solutions are used for the management of the culture snow production systems but also for the management of pump rooms, the snow guns and for the monitoring and the recording of the data provided by the weather stations or by snowmakers.