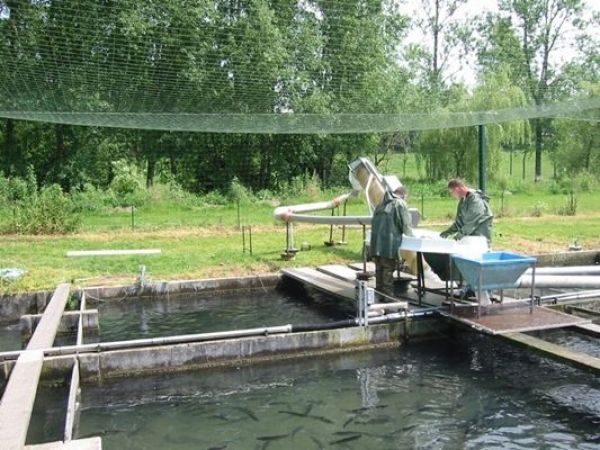 In terms of achievements, we are at our 6th COOX application developed for fish farms! The world of trout has no secrets for us!
GOBERT Industries, an integrating partner of ORDINAL Software, realizes for its fish farm customer ROHART, its 3rd COOX application for the monitoring, control and supervision of 3 fish farms located in the Pas-de-Calais, specialized in rearing rainbow salmon trout and fountain salmon.
Coox controls various operating parameters such as the oxygenation rate and its regulation, the correct temperature, the actuator control, the alarm threshold, the graphical process monitoring, etc.