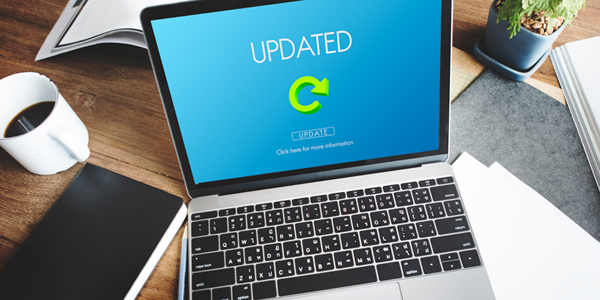 7 years of good and loyal service!
The COOX 7.02 version is now bowing out for its latest generation. Described as a "super version" by many customers, it has been highly appreciated since 2016 for its technological advances, stability and performance.
Of course, an automated migration is planned to COOX 7.03 or the latest COOX 8 version, and support will be provided from version 7.03.
Since he Java 7 (LTS) version is no longer supported since July 2022 by ORACLE, we cannot advise you too much not to wait to evolve to the current version which will bring you major functional improvements, reinforced security and access to latest innovations in terms of the digitization of operations, unmatched.