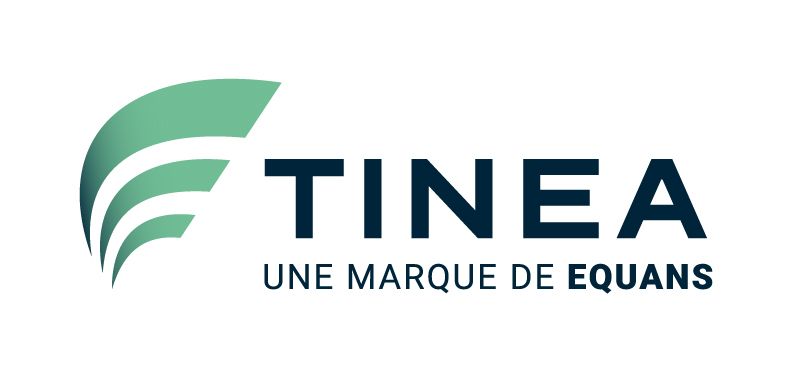 We are delighted to welcome TINEA, EQUANS Group, in our certified integrator partners network's.
Based in the Rhône-Alpes region, TINEA provides manufacturers with solutions and services in automation, industrial IT and support at all stages of your projects, with recognized and appreciated skills in MES (Manufacturing Execution System).
In addition to their project management capacity acquired over many years in the industry, TINEA, recently attached to the BOUYGUES group, also benefits from international influence to carry out large-scale projects. As a major player in Industry 4.0, it will be able to provide a relevant and adapted response to manufacturers with the COOX MES software by focusing on improving operational performance.