The Global Industry trade show, the largest gathering of industry players in France, initially scheduled from March 31 to April 3, has also been postponed from June 9 to 12.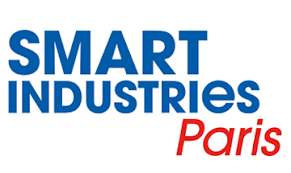 Faced with the concern - legitimate - raised by the spread of the coronavirus, the postponement of the 2020 edition of the Global Industry Fair is now recorded.
We draw your attention to the fact that the place of organization has hanged. It will be held this year from June 9 to 12, at the Parc des Expositions Paris - Le Bourget.