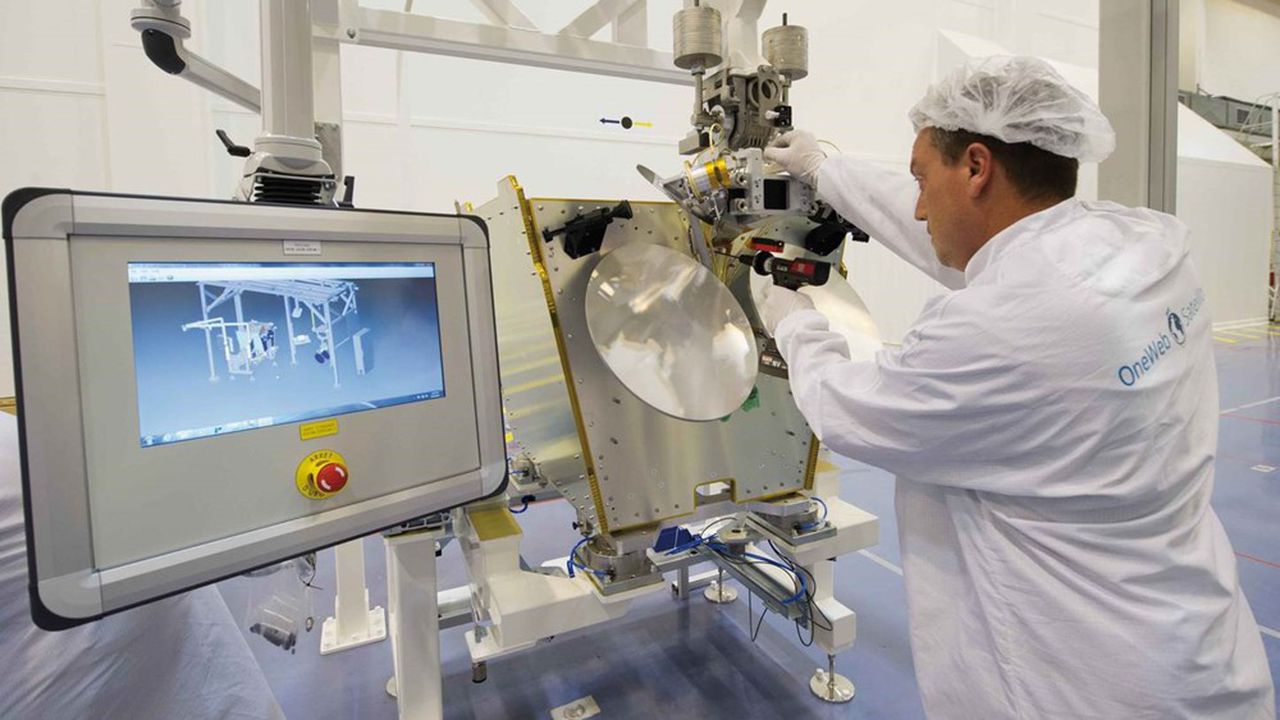 By joining the ADF group, LATESYS (formerly Latecoere Services) now occupies a leading position, with an international footprint, in the field of engineering and expertise for manufacturers around the world. Backed by solid experience acquired over many years in the integration of large-scale systems (assembly lines, finished and semi-finished products, automation and optimization of industrial production tools, etc.), Latesys is joining today our network of certified integrator partners in order to provide its customers with an appropriate and effective response by helping them to reduce the time and cost of developing their product.
By integrating the COOX MES software, easy to implement and deploy and intended for all manual or automated processes, LATESYS will offer its customers the possibility of obtaining a rapid return on investment for their MES system in a customizable preconfigured application.
We are delighted that LATESYS will enrich our network and look forward to realizing new MES projects together.