We told you last June and it's now done! We are pleased to inform you that ORDINAL officialy joined the CODRA group on July 12th. We are now pursuing together the ambition of building a consistent and independent software for the industry, as an alternative to that of the automation manufacturers and long-established players.

Both publisher and actors of the French Fab, our companies operate on the same economic model.
Indeed, from the outset, the choice was made to operate according to an indirect sales strategy, through a network of system integrator partners with a strong worldwide presence. We can now together rely on more than 250 integration partners: the guarantee for our respective customers to benefit from business skills, availability and proximity.
Therefore, ORDINAL becomes an independant subsidiary of the CODRA group and retains its technical, commercial and marketing resources, with significant pooling of skills with the teams of the CODRA group.
CODRA, by adding the COOX MES software offer to its portfolio, confirms its strategic orientation in industry 4.0. ORDINAL, currently experiencing strong growth, will be able to count on the strength of the group to accelerate its development. In terms of medium-term strategic orientation, the objective is to sustain the investments of our respective customers by ensuring convergence of offers.
A single watchword: complementarity!
Market complementarity
The ORDINAL and CODRA markets are very complementary.
ORDINAL, with its COOX MES offer, has a very strong focus (around 90%) on industry, while CODRA, with its Panorama offer, covers a wider scope (Nuclear, Energy, Defence, BMS, FM, Transport & Infrastructure, Water, etc.).
Moreover, this complementarity is found in the size of the firms addressed by the two companies: ORDINAL has historically been present with SMEs & Mid-Size Companies and CODRA, mainly present in public markets and with major accounts.
Geographic complementarity
We also find this complementarity from a geographic point of view: ORDINAL is present in Asia (China) and in North America with its subsidiary OSNA (ORDINAL Software North America) and CODRA has a subsidiary in the United Kingdom and in Africa.
Functional complementarity
Finally, functional complementarity since ORDINAL's focus on the MES offer perfectly complements CODRA's Supervision offer.
The two companies were made for each other!

An offer at the service of digital continuity
Through the dissemination of all Industry 4.0 technologies, the MES is in the heart of the digital transformation of production sites and is set for strong growth.
The convergence of the ORDINAL/CODRA offers will make it possible to support each of our respective customers in their digital transformation towards Industry 4.0 but also to respond effectively to all the challenes facing us today:
Human issues: with the difficulties we are currently encountering in recruiting, and capatalizing on everyone's skills and know-how;
Societal and Sovereignty issues by being more competitive, more efficient and by providing an effective response in terms of cybersecurity;
Environmental and energy issues by strengthening France's energy independence, protecting the environment, preserving public health while fighting against global warming.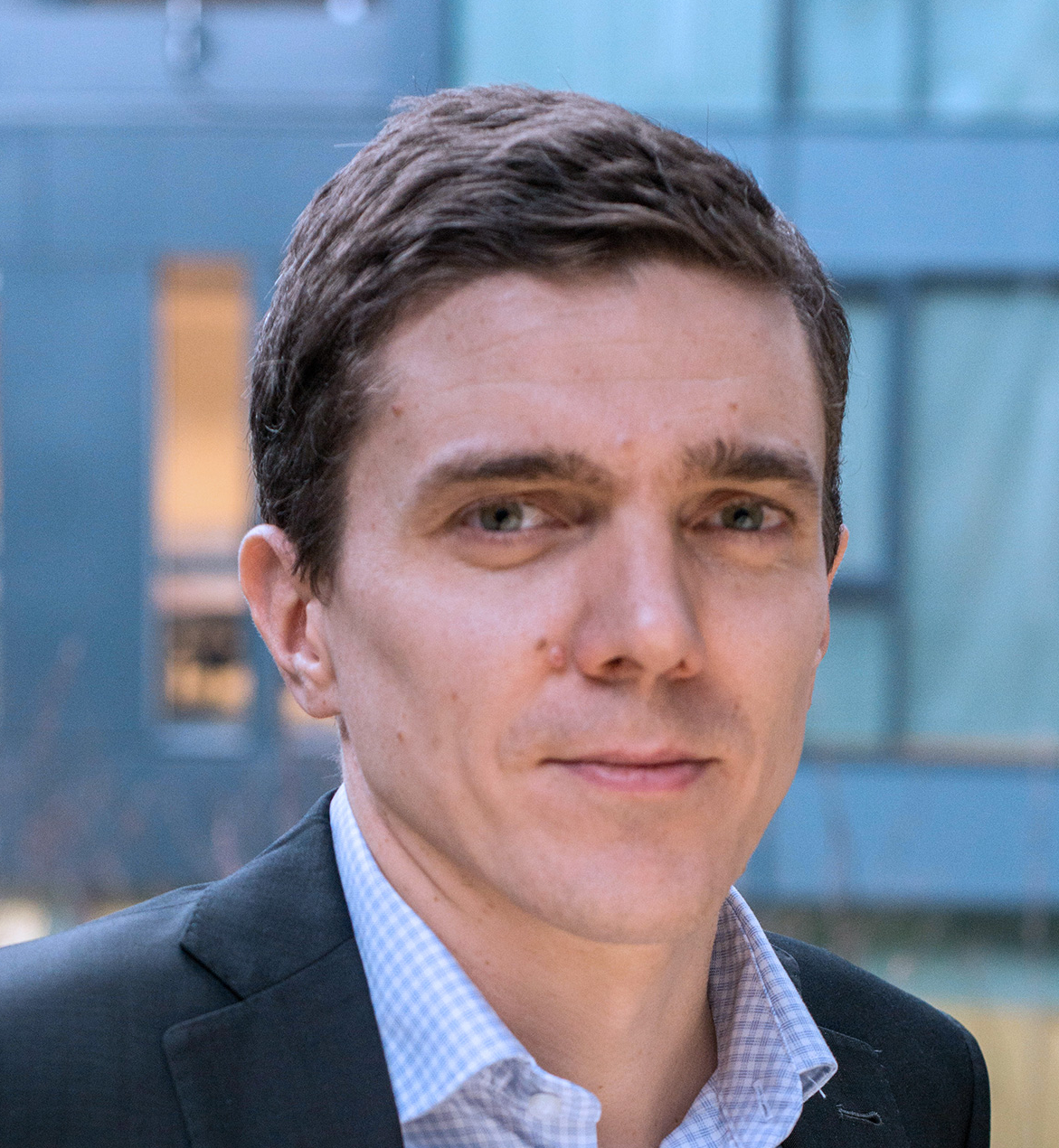 Eric Oddoux
President of CODRA group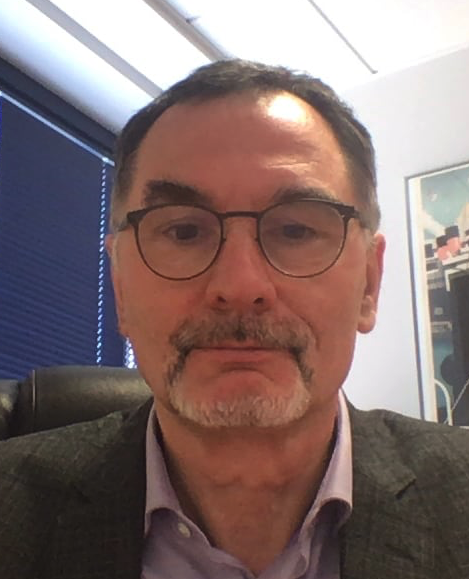 Philippe Allot
CEO of ORDINAL Software