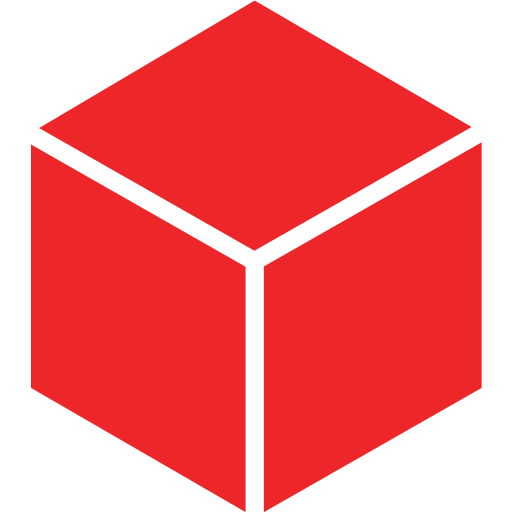 Better identification
In order to identify more easily and more quickly the different modules of the MES COOX range, we have opted for a series of new pictograms which will allow you to immediately identify those that you already may be using or those that you would like to acquire soon in order to respond precisely to your current project subject.
Find below the 4 main icons illustrating the 4 MESbox modules of the COOX Platform.
COOX Platform
The COOX Platform is a unique technical platform. It has a predefined and open architecture of objects and models conforming to the ISA95 standard. Its easy-to-implement and secure web architecture is accessible from any point in the company. Thanks to its "modeling" technology, you can model your installations and your operations in order to save considerable time in the implementation of your MES project, in particular by reducing deployment times (single and multi-site).
The COOX Platform allows you to easily upgrade your application by adding the MESbox modules of your choice and is made available to you as soon as you acquire a first module.
MESbox modules
MESbox modules, as you know, can be used stand-alone or combined with each other. They meet the needs and requirements of your production by each delivering the functionalities of a given theme in the form of an independent ready-to-use package.
They are the key to a fully integrated solution that can be implemented in a modular and consistent way.
Based on the power of the COOX Platform, they interact with each other to support you in controlling your performance and optimizing your industrial process.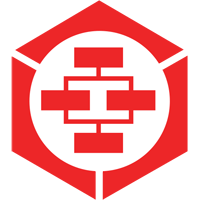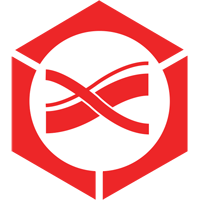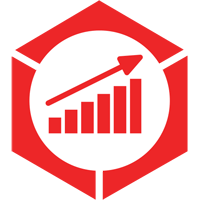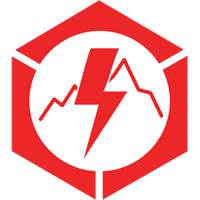 MESbox PMT (Production / Quality Management & Traceability)
MESbox MTG (Material Tracking & Genealogy)
MESbox QPI (Quality & Performance Indicators)
MESbox SCADA Manufacturing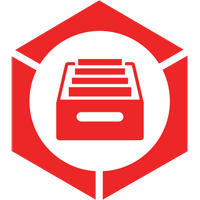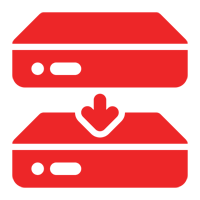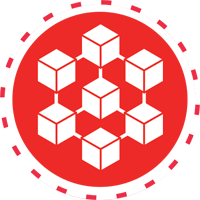 COOX AM (Archive Manager) module
COOX RS (Redundancy Server) module
COOX API Extension module
Functional extension of the Platform
We leave you to familiarize yourself with these new pictograms. Soon, we will present the extensions of two modules that have been integrated in the latest version 8.10 of COOX :
IPS (Improved Planning & Scheduling), extension of the PMT or SCADA Manufacturing module for everything related to Scheduling and Detailed Planning
LBM (Labor Management), extension of the PMT or SCADA Manufacturing module for everything related to Labor Management.
For each of them, we will be able to present their added value as well as the benefits brought to the industrialist.