As part of the recovery plan and in order to limit the economic losses linked to the health context, the government is launching aid for investment in transformation into the industry of the future.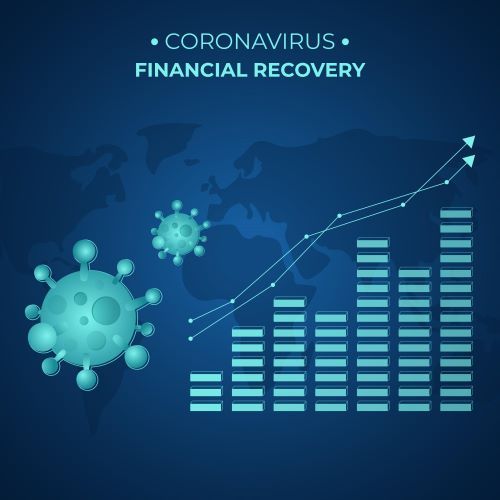 This measure aims to support the move upmarket of industrial SMEs and midcaps through the diffusion of digital technology and the adoption of new technologies, in the health framework linked to Covid-19.

This aid can result in a subsidy of 40% of the cost of the overall investment, for a good assigned to an industrial activity.

You will understand, among these goods, are concerned the software or equipment whose use uses, in whole or in part, artificial intelligence and used for operations of design, manufacture, transformation or maintenance and optimization of production.
If at the production level, for example, you are wondering how many people you need to ensure the planned production or if you have allocated the different positions according to the skills of each ...
If in terms of maintenance, you want to know the number and duration of your equipment failures or if you want to know when is the best time to plan a predictive maintenance shutdown ...
Now is the time to ask us for a quote that meets your needs and invest!
Don't hesitate to ask us for a free demo!