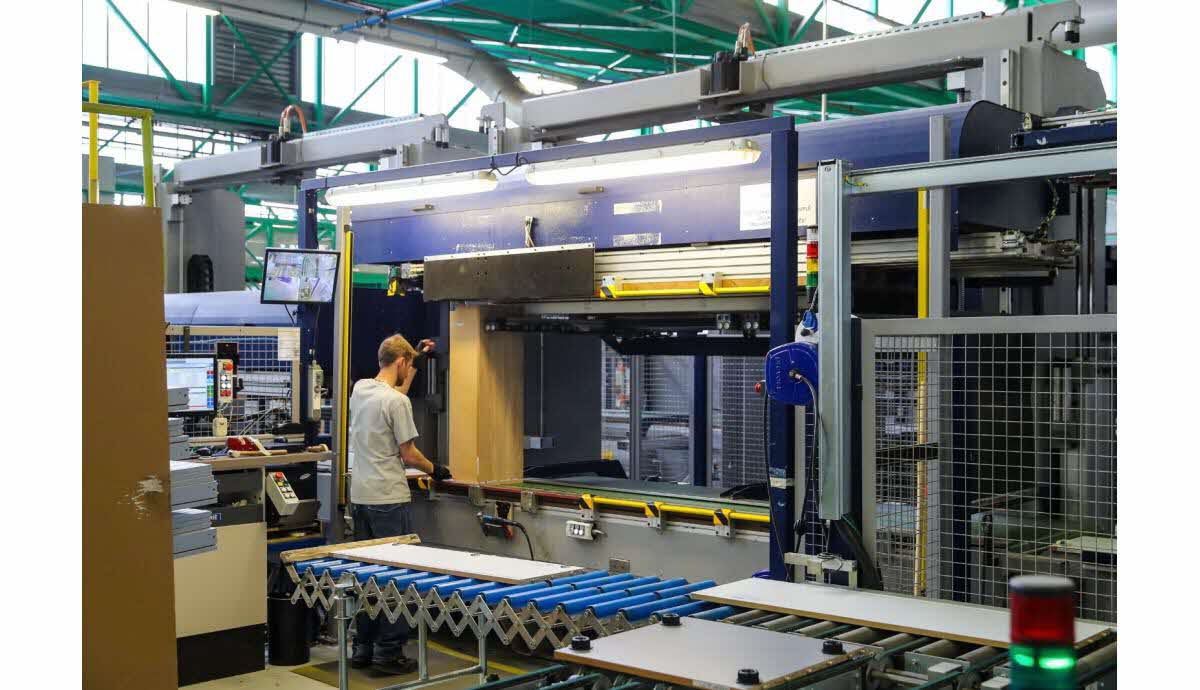 The Fournier group specializes in the manufacture and distribution of custom kitchen, bathroom and storage furniture.
The group's production tool is now made up of 5 production units geographically spread over 3 industrial sites benefiting from some of the most competitive production lines in the industry.
Thanks to the success encountered over the years, the group's dynamic is now based on 4 distinct businesses: manufacturing, brand development (Hygena, SoCoo'c, Mobalpa, Perene and Delpha), distribution and franchising.
To increase the performance of their industrial sites and achieve complete digitization of their production operations, the Fournier group has chosen the MES COOX software and its MESbox modules to ensure scheduling, traceability, operating modes' monitoring, quality control and performance analysis of its 5 production units.
This multi-site project, which has been entrusted to our integrator partner SPC Consultants, is part of a more global information system transformation program.