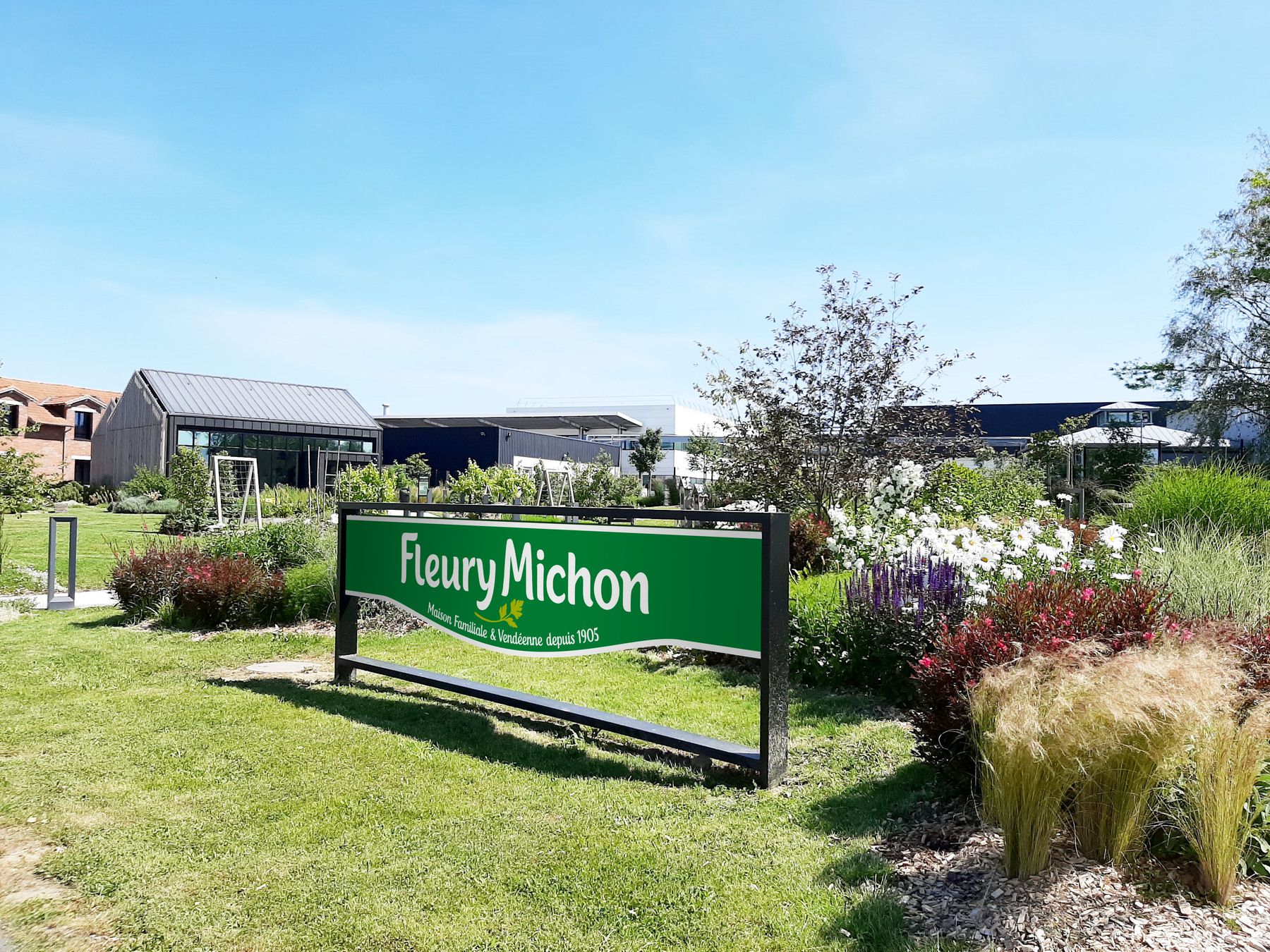 Founded in 1905, Fleury Michon is an independent, family-owned midsize company in Vendée.
Present in nearly 8 out of 10 households, Fleury Michon offers deli meats, fresh ready meals and surimi, made in France.
Through its "Helping People Eat Better Evey Day" project, the company and its 3,790 employees intend to move in the right direction; that is to say, towards a sustainable food model that creates jobs in the territories, promotes virtuous farming practices and guarantees healthy, tasty, accessible and environmentally friendly food.
As part of the renewal of its MES solution, Fleury Michon chose the MES COOX solution, with all of its modules, to ensure scheduling, operating methods' monitoring, quality control, traceability and performance analysis of its 8 production sites.
This multi-site project is set up on the basis of a core-model and is supported by our integration partner OET Automation. No less than 47 workshops have already been planned by our partner with the managers of the various Fleury Michon sites and support services to identify needs and define overall modelling.