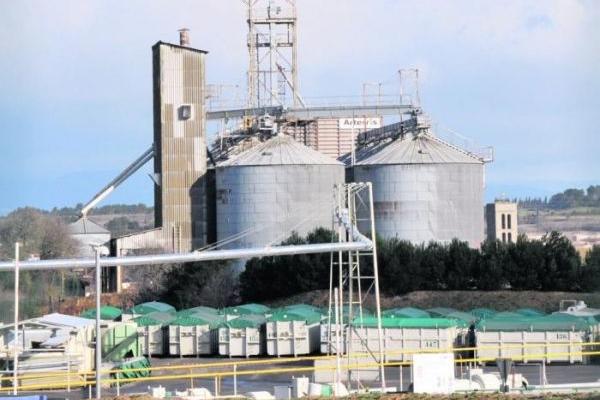 "A similar application has also been developed for two other Monsanto sites, located in Romania"
Monsanto's expertise in agricultural supply focuses on four crop categories: corn, oilseed crops, cotton and vegetable crops. Its activities revolve around two areas of crop protection, including the flagship Roundup non-selective herbicide line used in 130 countries on more than 50 types of crops and quality seeds. The latter is the improvement, selection and production of quality seeds using the tools of modern biotechnology (genomics, transgenesis, molecular marking.
The developed supervision makes it possible to control a plant for coating and protection of seeds, as well as a unit for the formulation of slurries from phytosanitary products. It ensures the follow-up and the control of the process, the management of the recipes of treatment and formulation of porridges, the management of the batches, the control of the dosages. While bringing a complete traceability of the production.