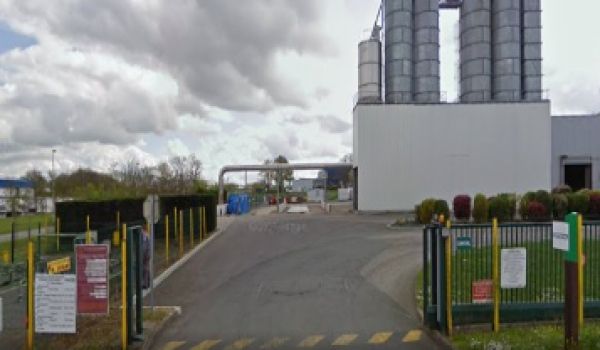 To date, 20 plants of SARIA Industries group are equipped of ORDINAL Software solution.
KERVALIS, french leader in transformed animal proteins production and also in greases for food-processing technology of petfood (petfood industry), renewed confidence in ORDINAL Software for the manufacturing process control for one of its six plants, located at Essarts, in the Vendée area.
The COOX platform and many of its MES modules are also used to obtain process traceability, as well as the genealogy of materials and finished products (material traking at all stages of the process). At first, throughout the 1st project of production monitoring of SARIA Industries group, the COOX solution enabled to define a core model. This core model was subsequently reused on an as-needed basis, on different plants, for new projects, significantly reducing the implantation time.