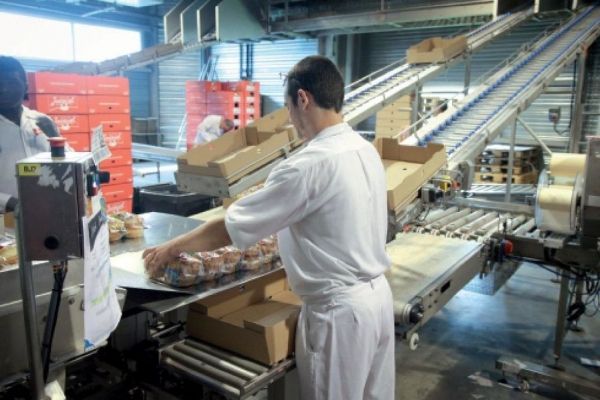 All manufacturing operations are recorded, archived in an event log, and any faults and possible stopping causes are recorded.
A subsidiary of the international agricultural cooperative group Limagrain, which specializes in field seeds, vegetable seeds and cereals products, Jacquet Brossard generated sales of € 308 million in 2015 and employs nearly 1,400 people.
The application developed ensures the monitoring and control of the dough temperatures, the different states of the tanks and kneaders, their control and the management of production recipes (rates and cycle type).