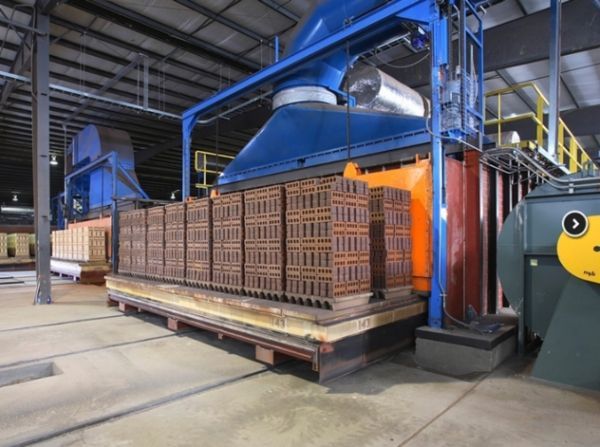 Being able to have nomadic connections, shared between several computers via compatible tablets is a real asset.
CERIC is the world expert in solutions and services for the production of terracotta construction materials (bricks, tiles, cladding, pavers). The first application developed and installed on the ETEX site in Poland is piloting the furnace workshop with a production capacity of 30 million large format tiles and monitors the performance of the entire plant.
The developed application delivers numerous functionalities including traceability and genealogy of the manufacturing process, the history of defects of the main workshops and product defects for analysis, quality control records as well as various performance indicators.