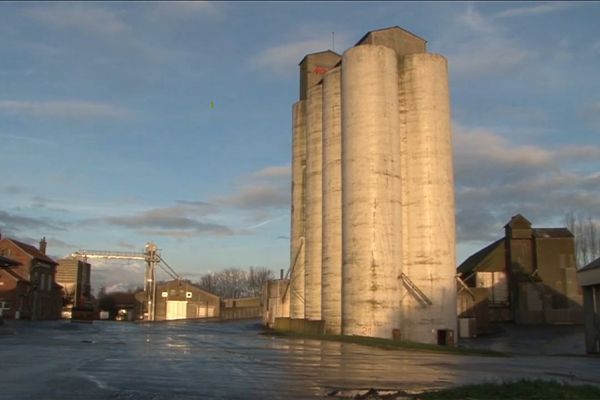 Thanks to the COOX MESbox SILO, we were able to meet the legislative constraints imposed on the grain sector in terms of quality and traceability in terms of the compliance of our silos and our sites.
The CERENA cooperative created on 1 July 2001 following the merger of 3 cooperatives specializes in the distribution of agro-supplies for farmers and the collection of cereals and oil-protein crops. Five out of 42 CERENA sites have already opted for the COOX MESbox SILO, an extremely simple business solution for implementation, which capitalizes on more than 15 years of expertise in the field.
Control and management of grain silos in compliance with increasingly stringent regulations: ensured silo safety (thermometry, explosion prevention...) and guaranteed grain traceability.