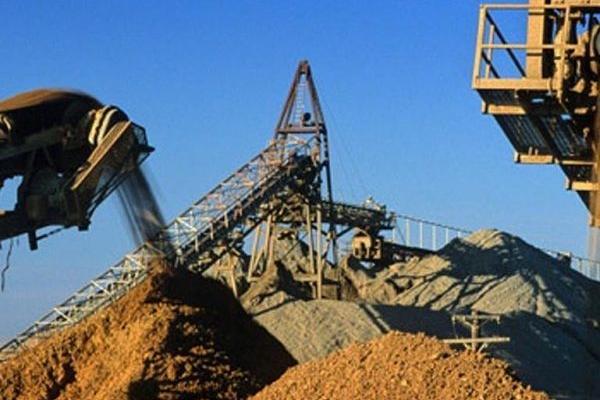 We have just put in place two new supervision facilities within our client's site, the Maroncelli Quarries Company.
B2A Ingénierie, an integrating partner of ORDINAL Software for many years, is involved in all kinds of architectural, control and technical analysis activities with, for the main activity, both in France and abroad, engineering electric and automation in the field of crushing (competence particularly recognized and efficient).
Based in Mions, near Lyon, B2A is also involved in the mining industry, robotics, agribusiness, chemistry, and all industries of the tertiary sector.