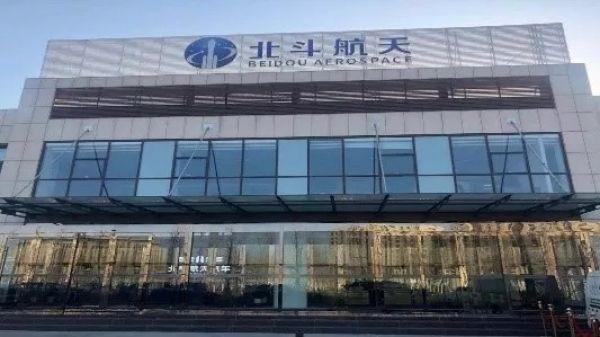 "We chose COOX software for the project "BA2 Battery Package Production Line and our integrator KEZHI is responsible for the construction of the whole production line and the construction of MES system. Many functions will be implemented! Order management, Quality data acquisition and analysis, Equipment monitoring and alarm management, Production visualization management..."
Beidou Aerospace Automobile (Beijing) Co., Ltd. is a subsidiary of Beidou Aerospace Group, mainly engaged in new energy vehicle materials, new technology research and development. At present, has a "battery, motor, electronic control" three core of independent technology patents nearly 300 pieces, including invention patents up to 30%, formed from the "three Power" solutions, "three power" products to provide to the whole vehicle assembly and manufacturing ecosystem. Recently, two commercial vehicles have been developed offline, known as a new era of car-building forces.
Beidou Aerospace Automobile (Beijing) Co., Ltd. and Faw Jilin Automobile Co., Ltd. signed a strategic cooperation agreement, the two sides will jointly develop and manufacturing for Logistics Express, leasing, ecommerce and other industries of electric commercial models, and plans to reach the production target of 60,000 vehicles in the next 3 years. At the same time, the two sides will develop a new intelligent new energy vehicle based on a new generation of information technology, such as high-precision positioning and space-time Big data of Beidou satellite navigation system.