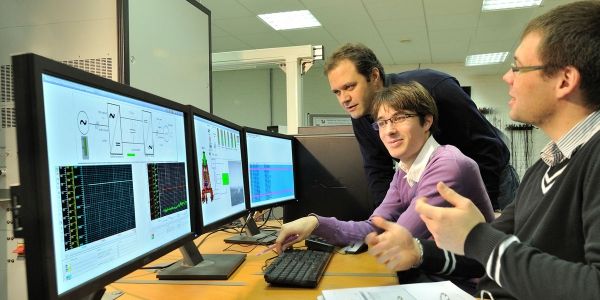 "ORDINAL's "Special Education" offer is particularly attractive. It provides 25 licenses of all COOX modules at a very affordable price. This too was decisive in our choice"
ARTS ET METIERS is a general engineering school which trains engineers after a Baccalaureat +2, and which recruits by competitive examination. In Lille, its campus is at the heart of a dynamic industrial ecosystem.
The Hauts-de-France region is indeed one of the national leaders in several fields of activity: the steel industry, glass, the rail industry, but also the automobile, energy, health, and food industries. Its geographic location allows it to develop international trade with the countries of northern Europe, such as the Netherlands, Sweden and Denmark.
The COOX solution from ORDINAL Software was chosen with the aim of integrating an MES into an educational platform, a space bringing together automata, robots and connectors.
READ THE FULL TESTIMONIAL
Interview with Estelle SERRE, Platform Engineer, responsible for developing educational materials