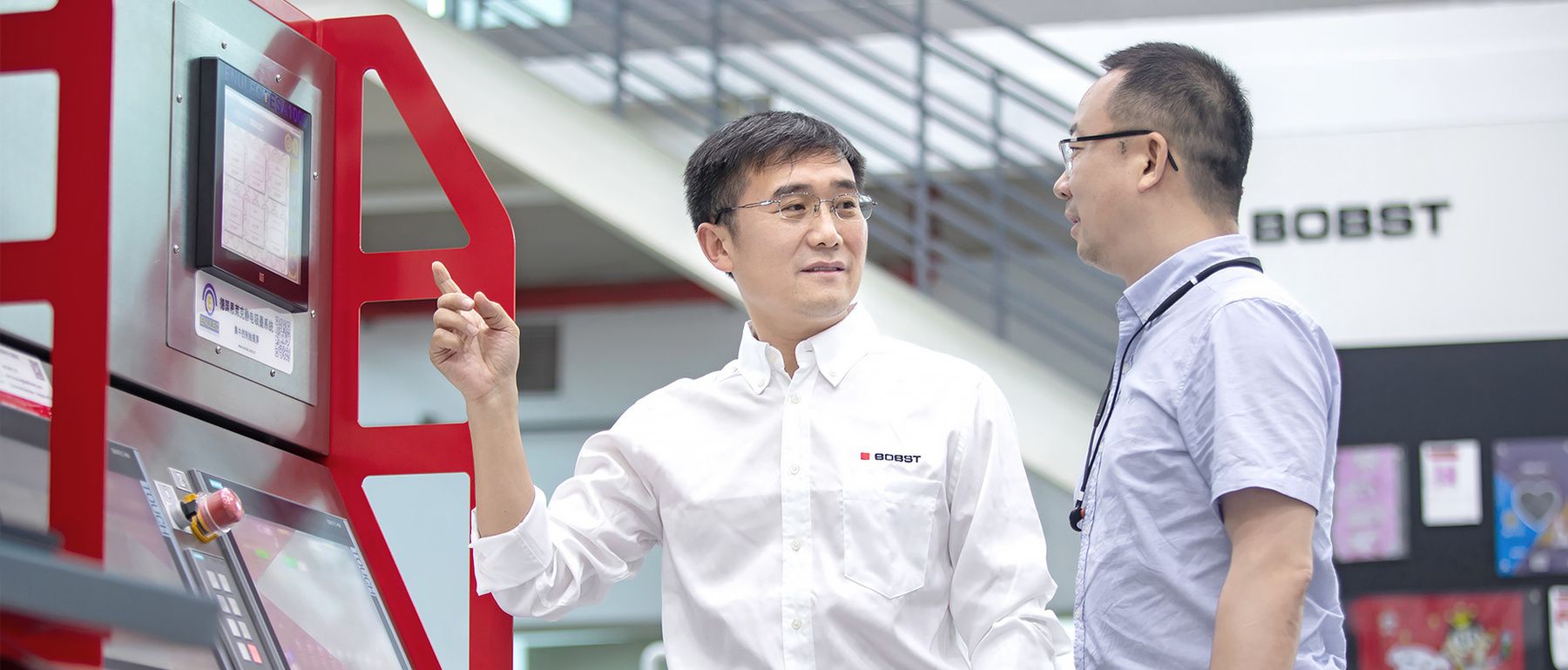 Changzhou Boster West Taihu Packing Equipment CO., Ltd est un acteur majeur chinois dans la production de machines d'emballage, de machines de revêtement, de laminage, de métallisation et machines d'impression et divers accessoires...

Avec une reprogrammation de l'évènement du 7 au 10 septembre 2021 à Lyon, Global Industrie se positionne comme un acteur économique majeur de la relance industrielle française.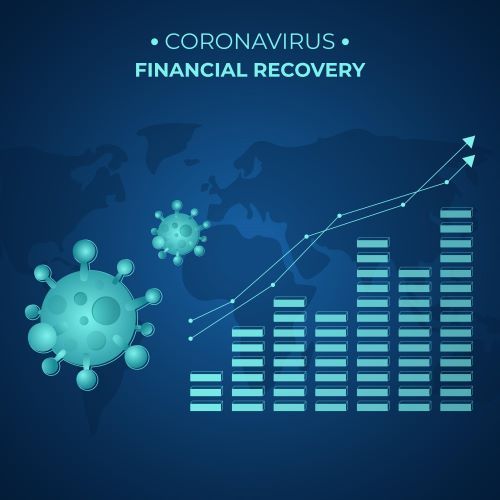 Dans le cadre du plan de relance et afin de limiter les pertes économiques liés au contexte sanitaire, le gouvernement lance une aide à l'investissement de transformation vers l'industrie du futur.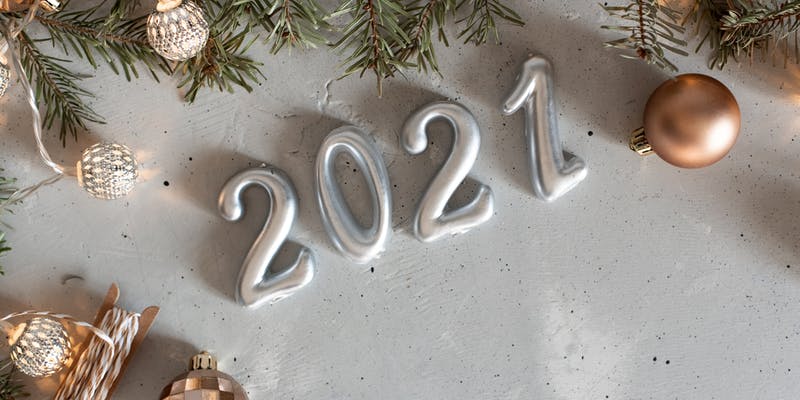 Cap sur 2021 ! De la part de toute l'équipe, nous vous souhaitons d'excellentes fêtes de fin d'année et une année 2021 riche en projets professionnels et familiaux.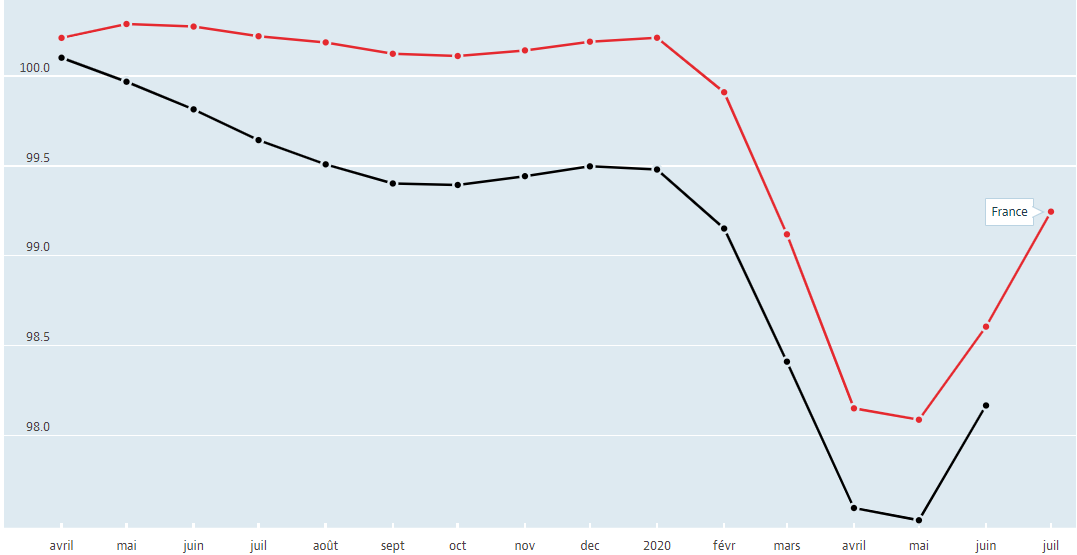 Face à cette crise sanitaire sans précédent, que ce soit d'après les indices INSEE pour la confiance des ménages dans la situation économique ou ceux de la BPI auprès des industriels, le mois d'avril 2020 a enregistré des records inédits avec une chute spectaculaire des indices de confiance, traduisant un scepticisme général.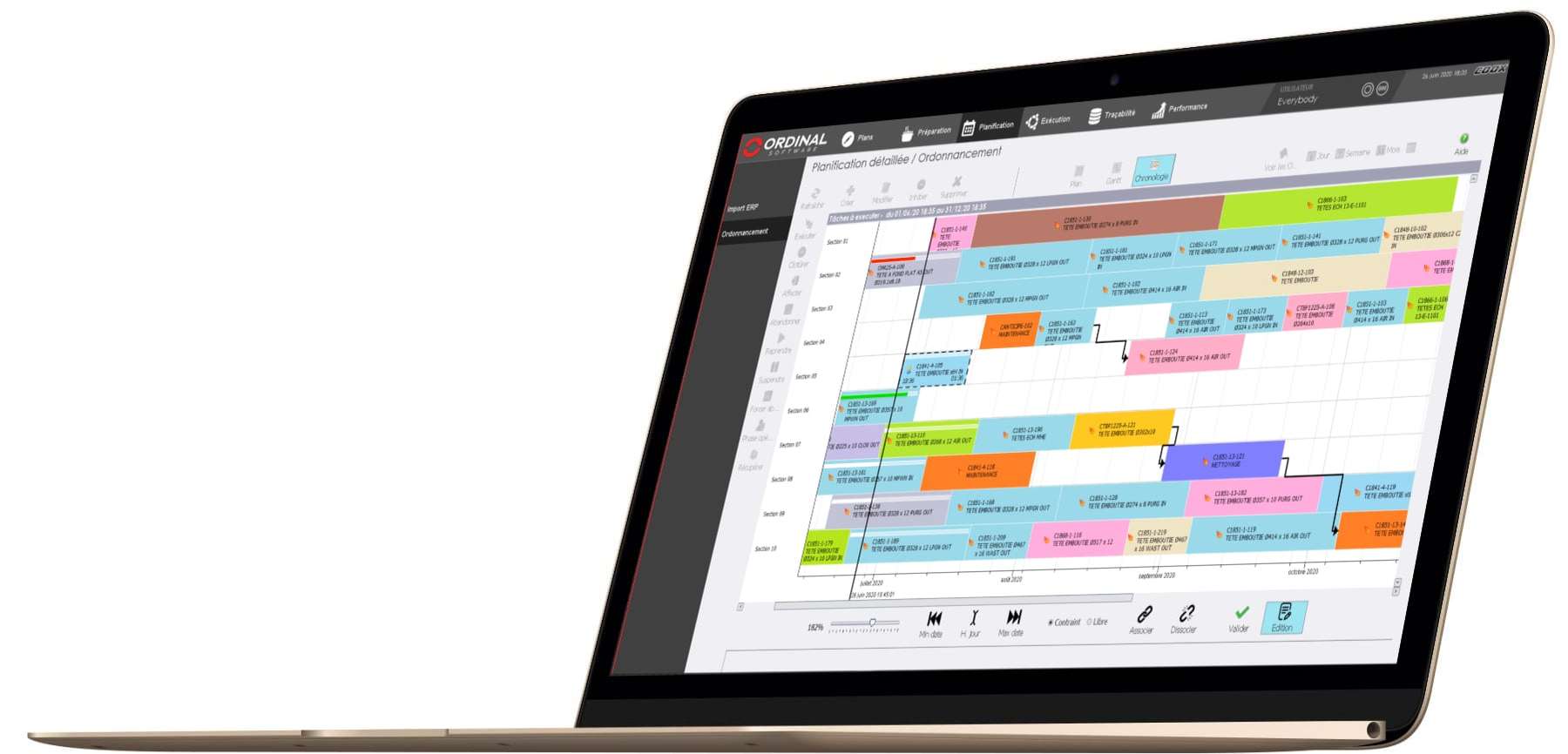 Ce nouveau module est une extension du module PMT (Production Management & Traceability).Il permet l'ordonnancement des ordres de travaux de tous types et la mise en application des règles métier.

Le Takt Time, un terme tendance...Mais que signifie t-il exactement ? Quelle différence avec le temps de cycle ? Quel rapport avec le MES ? Quels atouts pour l'opérateur ? pour l'industriel ?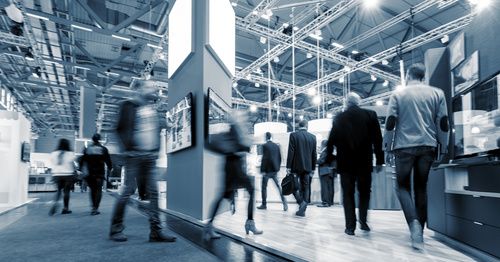 Industry, commerce, tourism...more and more large companies in the world have started to quantify the impact of the covid-19 epidemic on their activity and the figures are not very encouraging.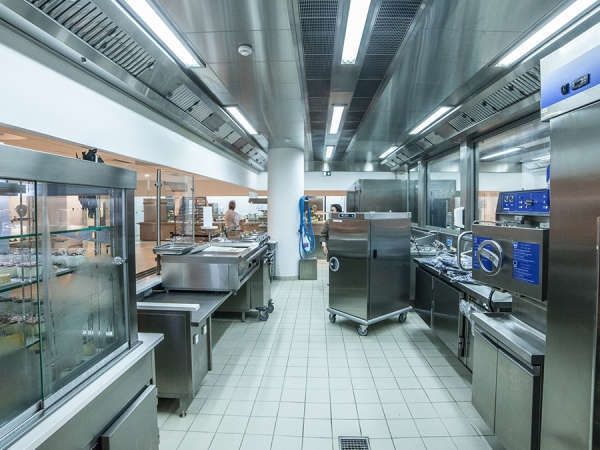 ORDINAL Software solutions have been selected by the CARREFOUR Group for all the Technical Management of Buildings and the supervision of refrigeration installations.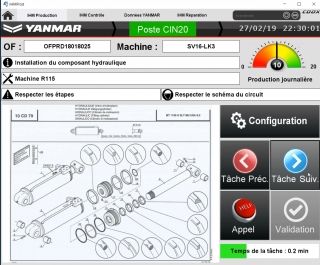 Specialist in compact equipment offering a complete range of machines including conventional crawler excavators and Zero tail Swing, carriers, compact wheel loaders and their accessories, YANMAR chose the COOX solution from ORDINAL Software for production monitoring, performance analysis and traceability of the Saint-Dizier site. Come and discover the application and the video realized by our integrating partner ERAS Engineering (ENGIE group).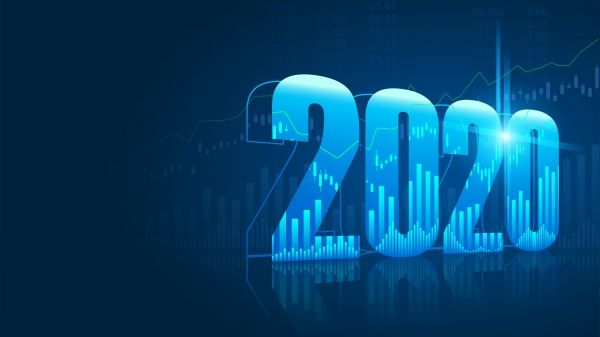 Together towards new horizons for this new year.ORDINAL Software thanks you for your trust and wishes you all the best for this new year